Gifts
Kilby's Flower Shop has several gift items that are perfect for any occasion. We also have plenty of décor items to choose from that are sure to liven up any living space, office space, or outdoor area. We encourage you to come visit our shop to see what our showroom has to offer!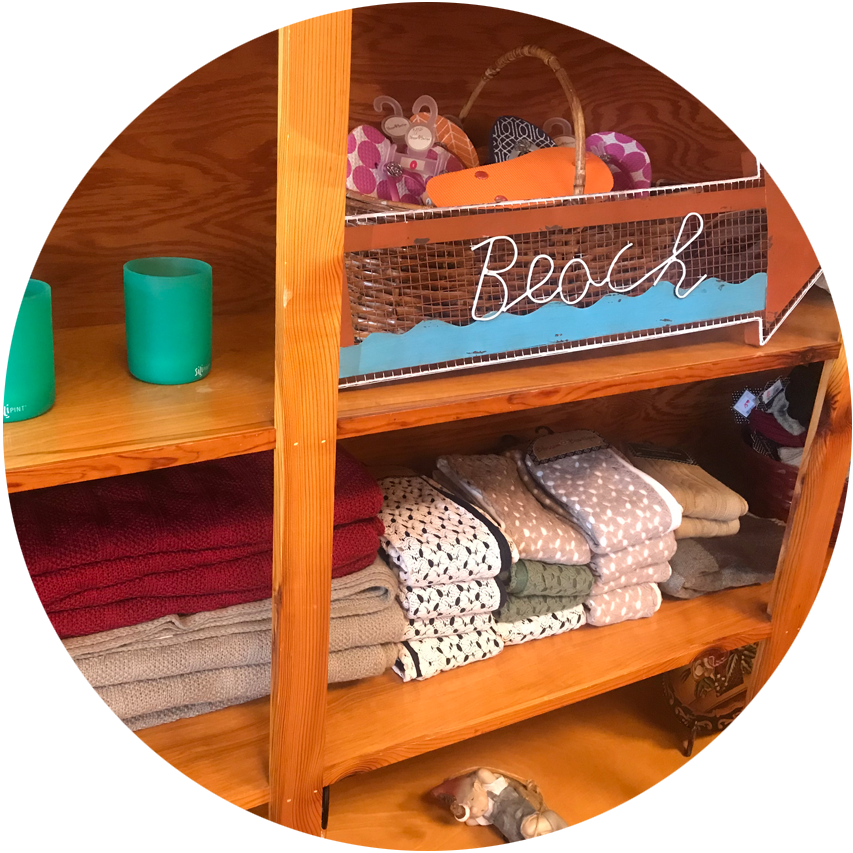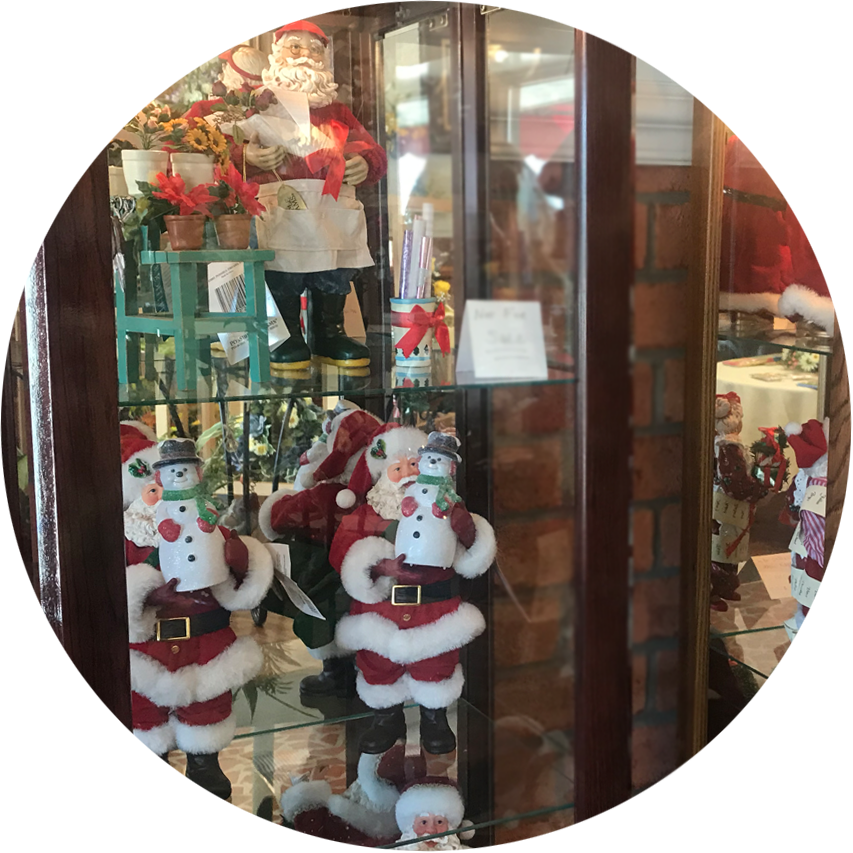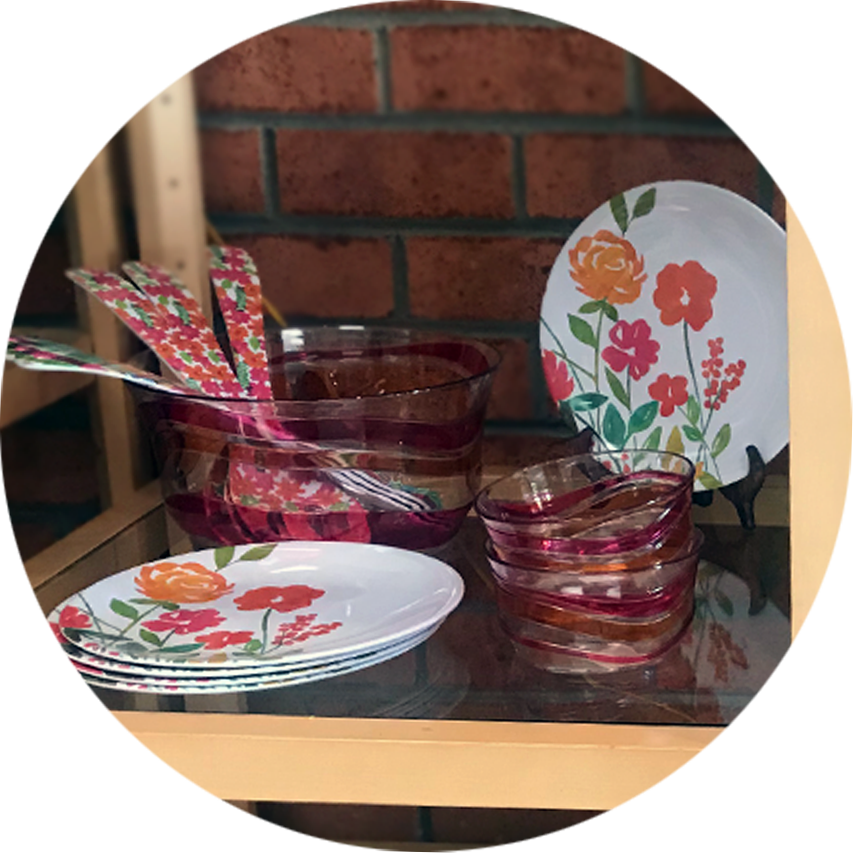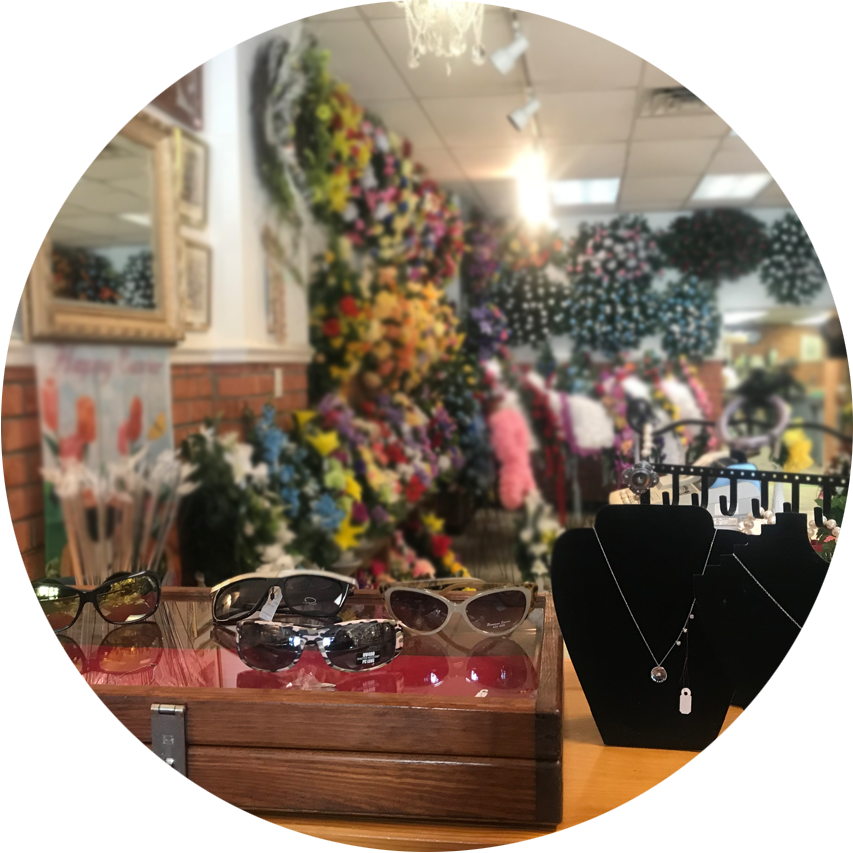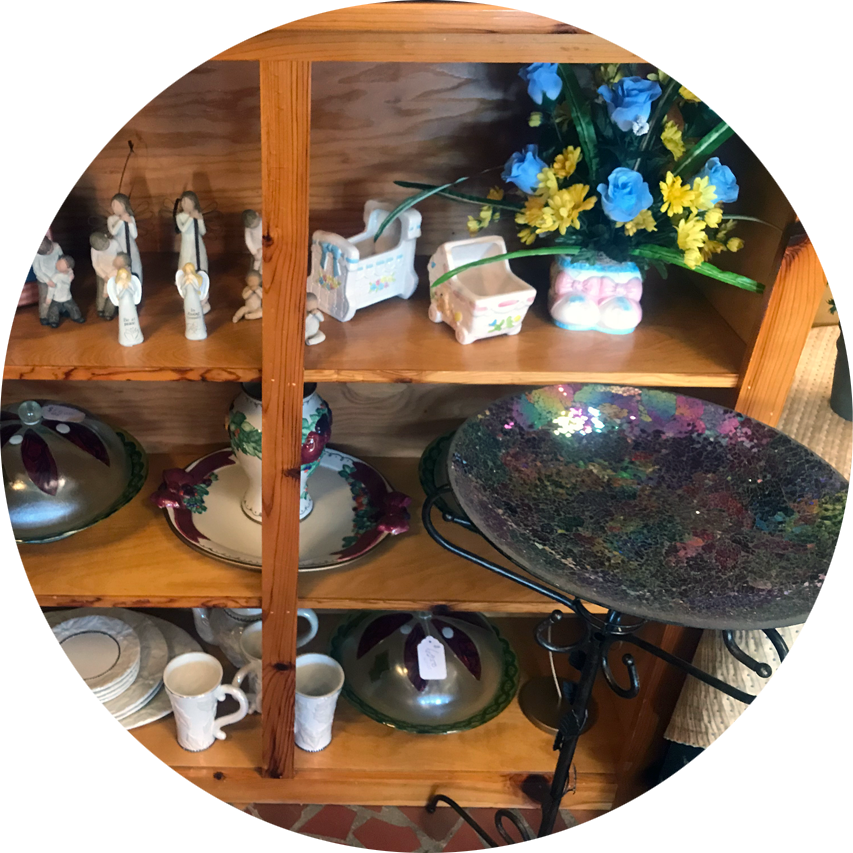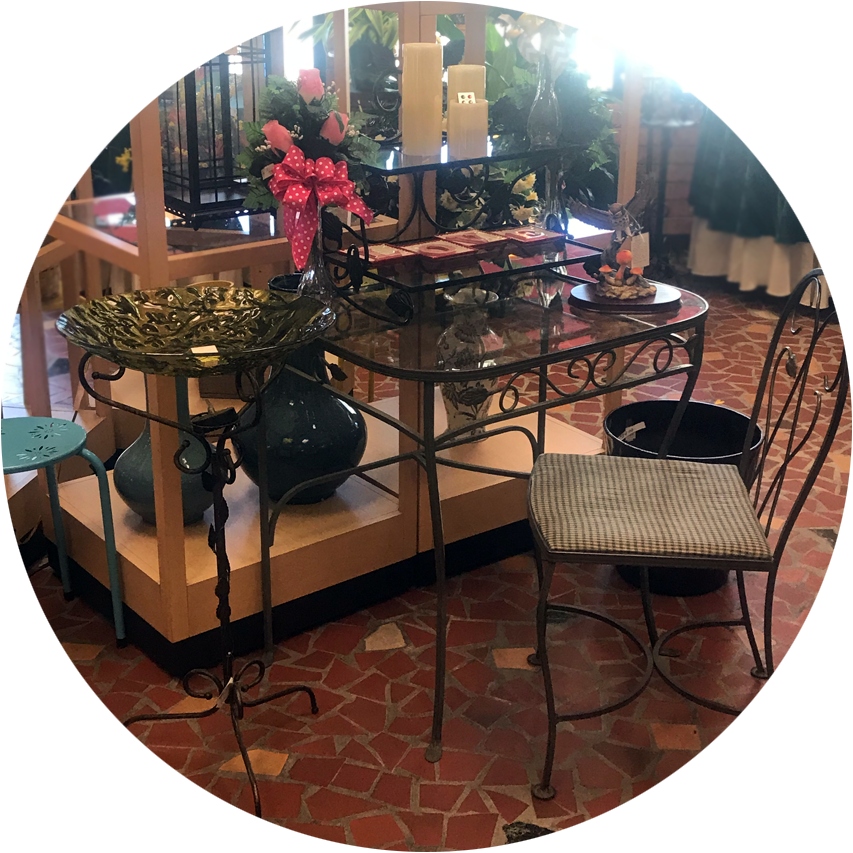 Gift Items
Candles (Village Jar Candles & Root Taper Candles)
Ceramic Items
Outdoor and Yard Items
Framed Pictures
Lamps and Vases
Stuffed Animals
Collectable Santa Figurines
Plates and Cups

And more!

Some of the Gift Items pictured above may no longer be available. Please feel free to call us or visit our shop to find out about our current Gift Items.